(last updated: 21 April 2016 – Amazon UK site fully activated)
Thursday's Lotus: The Life and Work of Fuengsin Trafford has been published! It's available initially as a paperback, and can be ordered online (details below).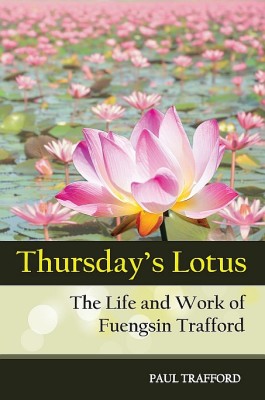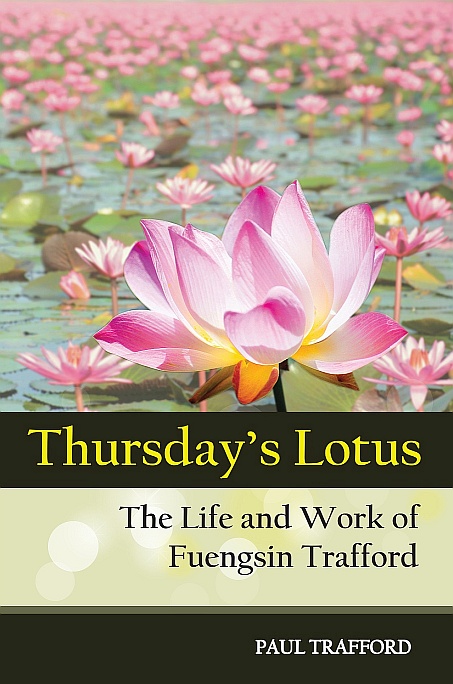 Fuengsin.org will be serving as a companion site, beginning with a contents page, a complete list of all the websites mentioned in the endnotes .  It's intended to supplement this with digital versions of photographs, further facets from her life and a chance to provide feedback and ask questions.
The book is available through amazon.com, amazon.co.uk, amazon.fr, amazon.de, and other Amazon sites — the recommended retail prices are $14.99, £9.95, and €12.99 respectively. (For CreateSpace users, orders can also be placed through their store.)
This book has received many contributions and feels like a crowd-sourced publication.  Thank you to everyone who has helped.
– Paul